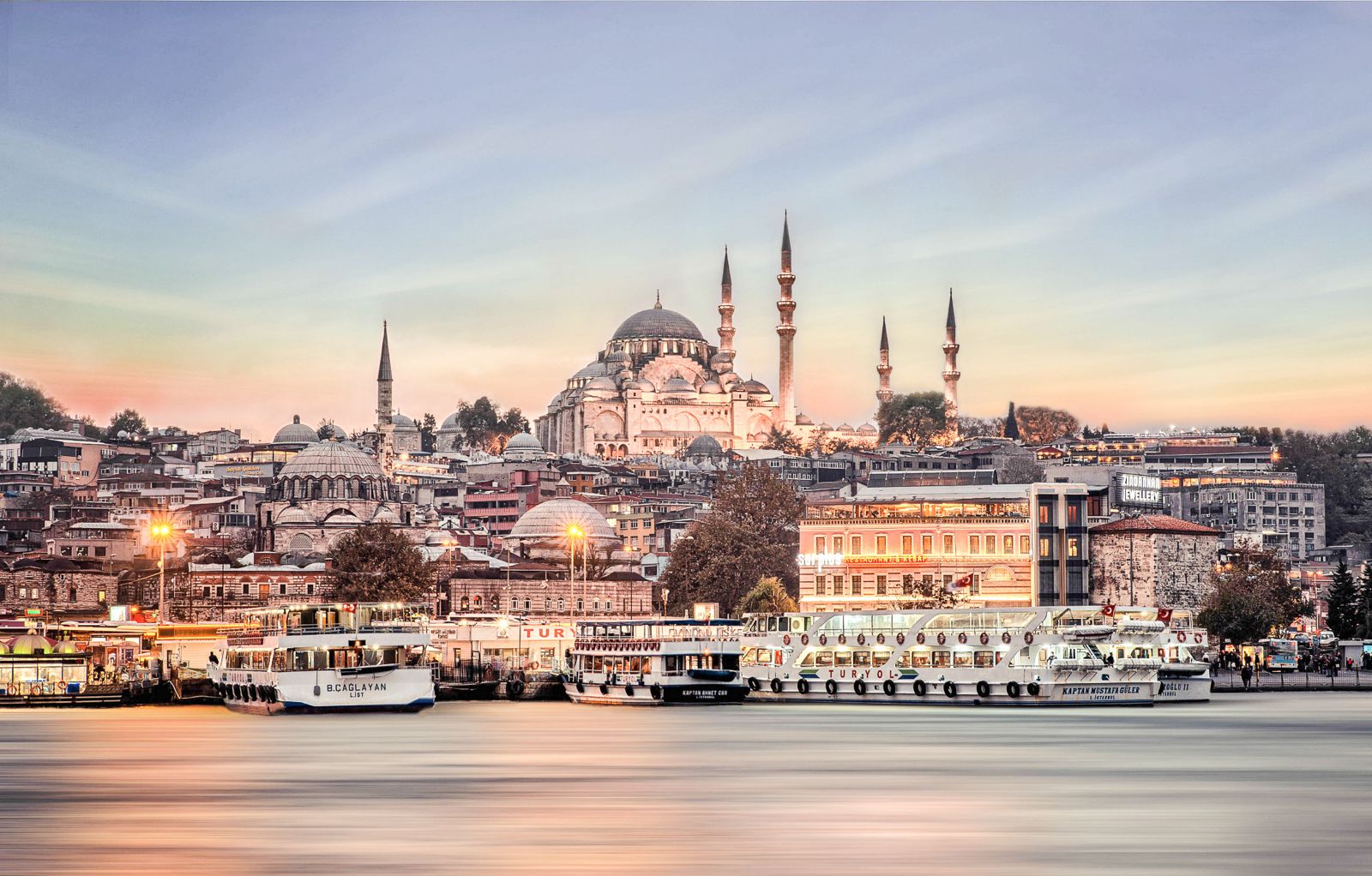 Course Objectives
The Islamic banking has witnessed considerable developments in the past three decades and is now regarded as one of the fastest growing segment of the global financial system. With its resilience and inclusiveness, Islamic finance during the recent financial crisis has been recognised as an important part of the global financial system, which can contribute to growth and to a new level of soundness and stability. In this context, the role of proper risk management and governance at Islamic banks is essential to be understood to ensure stability and growth of Islamic banking. Islamic finance in its spirit is based on profit-sharing so having profit-loss sharing financing shifts the risk sharing. Therefore, risk management is directly embedded in Islamic finance. This program is designed to help participants understand risks inherent in Islamic banks and Islamic banks' products as well as how to deal with those risks. Upon completion of this program, participants will better understand risks involved in dealing with Islamic banks and products; establish awareness of Islamic banking development in risk management and governance; identify risk and mitigants of the widely used Islamic banking products; and also implementation of the IFSB standards including stress testing principles. Corporate and Shari'ah governance and supervision of Islamic banks can be standalone full-fledged institutions, subsidiaries or windows.
Target Audience
This program is designed for mid to senior-level staff involved in Islamic banking or Islamic finance products or regulatory and supervisory activities at central banks, supervisory authorities, deposit insurers and resolution agencies who want to expand their knowledge, share best practices, and better understand risk management practices, and be better prepared for future financial crises.
Registration Details
The deadline for registration is November 17, 2017. There is no admission fee.
Please note that we can only accept a certain number of participants so restrictions do apply. We can accept no more than 2 applications per country and do not accept applications from the private sector.
Participants will also need to sign up and apply to the program from the IMB website (https://imb.tcmb.gov.tr/imb/EventdetailForNoLogin.jsp?Event=815) in order to eligible for the IMB rules.
Other Logistics
Central Bank of the Republic of Turkey will:
Cover the cost of accommodation (breakfast included); i.e. check-in one day before the program and check-out the day following the last day of the program)
Provide airport transfers from/to hotel
Provide lunches, coffee breaks, and other program related local costs
Program Contact
Mr. Arda Tekirdag (arda.tekirdag@tcmb.gov.tr) of the Central Bank or Ms. Madina Ibragimova (mibragimova@torontocentre.org) of Toronto Centre.